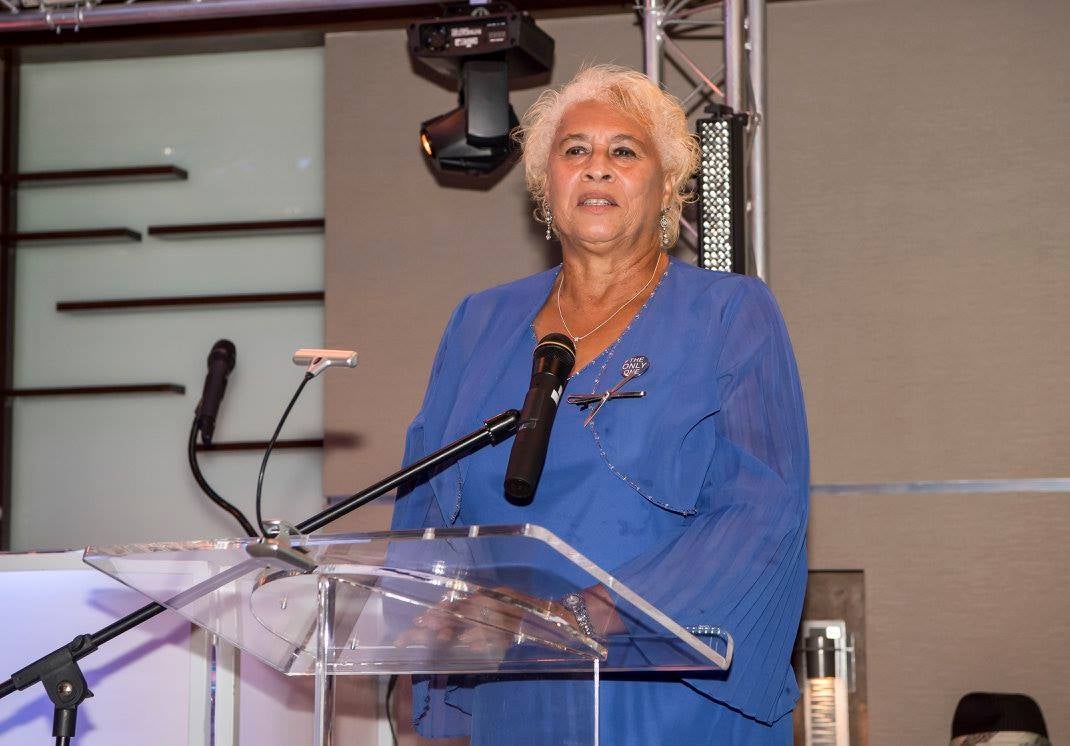 Baltimore native and Pennsylvania resident, Ann Koger, recently received the Women's Sports Museum's inaugural Trailblazer Lifetime Achievement Award in Sarasota, Florida.
One of four trailblazers honored for their contributions to athletics and journalism, Koger was celebrated at the second annual fundraising gala hosted by the nonprofit organization founded by former All–American Girls Professional Baseball League player, Sue (Parsons) Zipay, and her teammates.
"What a fabulous honor to be recognized with the Women's Sports Museum Lifetime Achievement Award," said Koger, who retired last year after 35 years as head women's tennis coach and associate athletic director at Haverford College.
"The museum is one of a kind!"
Read the entire article here.