America's opioid epidemic has propelled compliance with the Drug Enforcement Administration (DEA) and Controlled Substance Act to the forefront, presenting opportunities to bridge gaps between government oversight and the healthcare community.
Leading the charge to serve companies operating in this space is former DEA Supervisory Special Agent, Jack Teitelman, and his drug diversion company, TITAN Group (TITAN).
Next month, in Orlando, Teitelman and TITAN will exhibit at the inaugural VMX: Veterinary Meeting & Expo (VMX 2018) hosted by the North American Veterinary Community (NAVC).
"Every veterinary practice and healthcare provider that dispenses, utilizes and/or prescribes controlled substances is at risk today," said Teitelman, Founder and CEO of TITAN, a full-service regulatory compliance and drug diversion prevention solutions provider.
With nearly three decades of experience investigating drug-related crimes and studying related industries, an expert in his field, Teitelman said "In the current world of widespread opioid abuse, many unsuspecting providers remain in the dark until the DEA or state regulators are at their doorstep."
Heading TITAN's team of experts that service veterinary practices, clinics, and other healthcare providers, Teitelman leverages decades of law enforcement and private industry experience to serve clients across the country.
Focused on DEA compliance and controlled substance inventory management, TITAN's services are designed to identify and mitigate risks, relative to regulations within the Controlled Substance Act.
"The opioid problem nationwide only serves to reinforce our role in ensuring that opioids don't enter inappropriately into the community," said Dr. John Kuehn, a Nebraska state senator and large animal veterinarian.
"Those of us in the large animal world have dealt with this issue with ketamine for quite some time," said Kuehn.
The use of marijuana for treating conditions in companion animals remains a hot topic in the veterinary world.
Several vital medications needed by veterinary patients are products regulated by the DEA under the Controlled Substance Act. Last year, the DEA declared marijuana extracts containing cannabidiol (CBD) as Schedule I drugs, classifying marijuana products in the same category as heroin and LSD.
Veterinary researchers continue to seek federal approval for research, while gathering information from pet owners on how they are using cannabidiol products for their animals.
Like Kuehn, Teitelman believes veterinarians have professional obligations to the public to ensure appropriate drug use and help address the public health crisis.
"Inadequate security and failure to comply with both state and federal regulations can cost a veterinary practice in lost inventory, damage to reputation, loss of their DEA license, and potential physical harm to staff and patients," said Teitelman.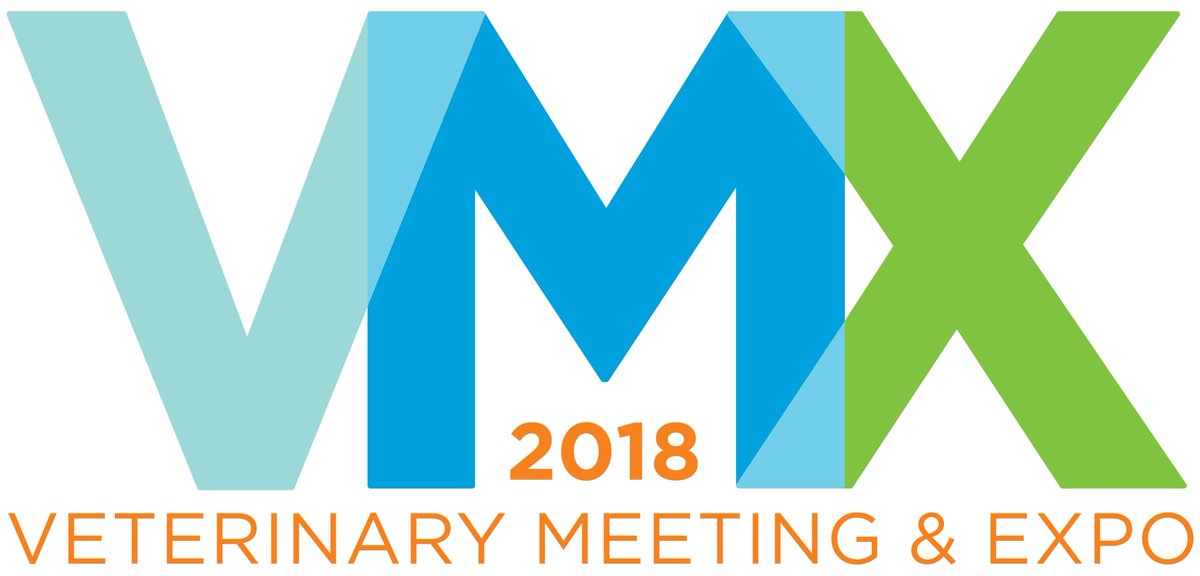 Formerly known as the NAVC Conference, more than 17,000 veterinarians, veterinary technicians, practice managers, students, and featured speakers from around the world will join Teitelman in participating in VMX 2018.
"TITAN looks forward to exhibiting at VMX to shine a light on vulnerabilities that exist in the veterinary industry," said Teitelman.
Taking place at the Orange County Convention Center, VMX 2018 will present top-tier continuing education and professional development opportunities, world-renowned presenters, networking events, exhilarating exhibits and entertainment featuring Matchbox Twenty's Rob Thomas, inspirational speaker Michael J. Fox and conservationist and TV personality Jeff Corwin.
In line with TITAN's staff education services, VetFolio, an online Continuing Education platform in conjunction with the American Animal Hospital Association, will be available to the organization's members attending VMX 2018.
"We are excited for this opportunity to offer American Animal Hospital Association accredited members a unique experience at VMX," said Tom Bohn, Chief Executive Officer of the NAVC.
"This partnership allows each of our organizations to leverage the many positive attributes of the annual events to provide attendees with an unparalleled experience," said Bohn.
Veterinary practices interested in improving their DEA compliance and security protocols, or want to learn more about TITAN Group services, can meet with TITAN representatives in Booth 903 in the VMX Expo Hall.